News
IAPB-EMR nominates Dr Saad Hajar as Eye Health Leader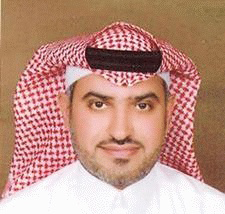 Dr. Saad Hajar was identified by IAPB-EMR to be one of tomorrow's leaders who will lead the eye health sector in the future, in recognition of his contribution to the prevention of blindness in Saudi Arabia.

The celebration of the 2013 Eye Health Leaders was concluded in a ceremony at the IAPB Council of Members in Brighton, UK on 17 September 2013.

Dr. Hajar is currently the National Coordinator of Prevention of Blindness in Saudi Arabia. He is also a member of the Saudi National Prevention of Blindness Committee (NPBC) since 2008.