News
IAPB 9th General Assembly 2012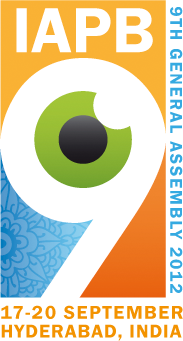 The International Agency for Prevention of Blindness (IAPB) held its 9th General Assembly meeting from 17 - 20 September 2012 at the Hyderabad International Convention Center in India. The theme of the meeting is Eye Health: Everyone's Business – Make it yours today!


WHO-EMRO sets-up task forces for the development of resources for PEC integration in the EMR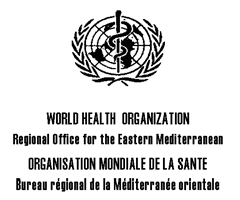 The WHO-EMRO, in collaboration with the IAPB-EMR, had commenced implementation of the recommendations of the regional PEC workshop held earlier in the year in Dubai.

Towards this task forces have been established to develop training resource for the training of PHC workers in eye health and also develop monitoring tools and data collection forms for eye health. The taskforces are expected to complete their tasks in the last quarter of this year.


IAPB-EMR participates in the PEC Working Group
IAPB-EMR was invited to participate in the meeting of the Primary Eye Care Working Group of the IAPB in order to learn and share experiences. The meeting was held in Dubai from 15 -16 September 2011 immediately after the IAPB council meeting. The meeting resolved to improve communication, linkages, coordination and information between IAPB regional groups and other PEC and primary health care (PHC) groups.